Help Us Make Homeless Youth Feel at Home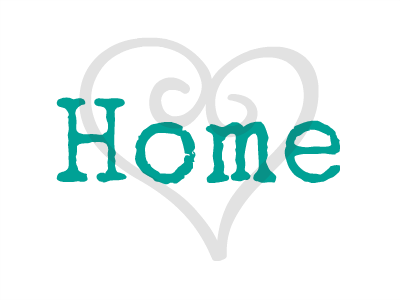 Here is the good news. Today Sojourners is providing safe housing for more homeless youth than ever before in our 17 years. Now the bad news. We do not have grant funds to furnish their apartments, which puts a big strain on our organization. We need your help to make homes for these young men and women.
We have a great need for the following items, which can be new or gently used. Household supplies (flatware, dishes, glassware, pots and pans). Furniture (beds, mattresses, chest of drawers, sofas, tables and chairs). Appliances (microwaves, toasters, toaster ovens, lamps.) Soft goods (bed linens, kitchen linens, pillows, rugs). And, of course cleaning supplies and toiletry items. You can drop off donations at Sojourners, 605 West Main Street, McArthur, OH. We may even be able to pick up big items. For more info contact Shelly Horvath at 740.591.6649 or shorvath@sojournerscare.net.