Let us introduce you to Mike and Misty Brown, part of an intergenerational family of folks fostering with Sojourners. We appreciate their dedication to our youth in care!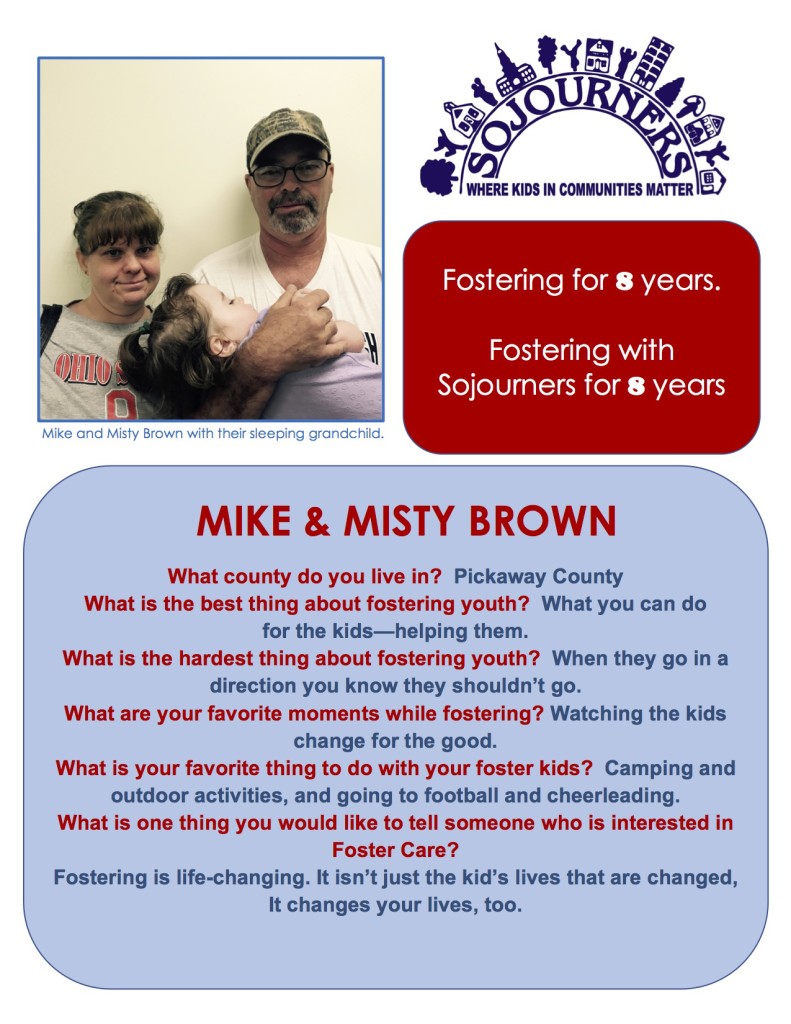 Looking for a vintage Pepsi cooler, fabulous pool table, wooden garage doors, new windows, or an 8′ x 16′ Finding Nemo banner? We will be auctioning these and many other items, in conjunction with Care Outreach, at an auction on June 17. So, come over to the Care Outreach facility and place your bid. The excitement starts at 9:00 am.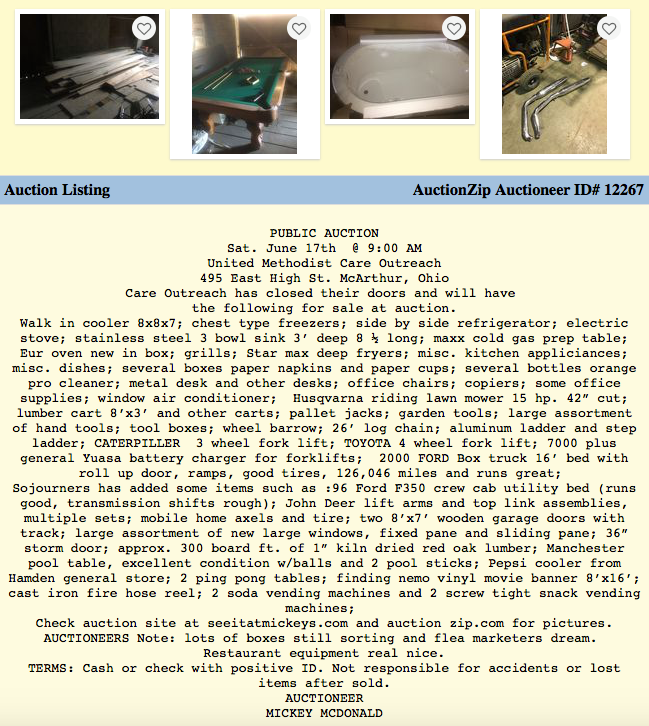 Meet Pat and Mike Provost, who bring skill, patience, and caring to a house full of boys, and make it work!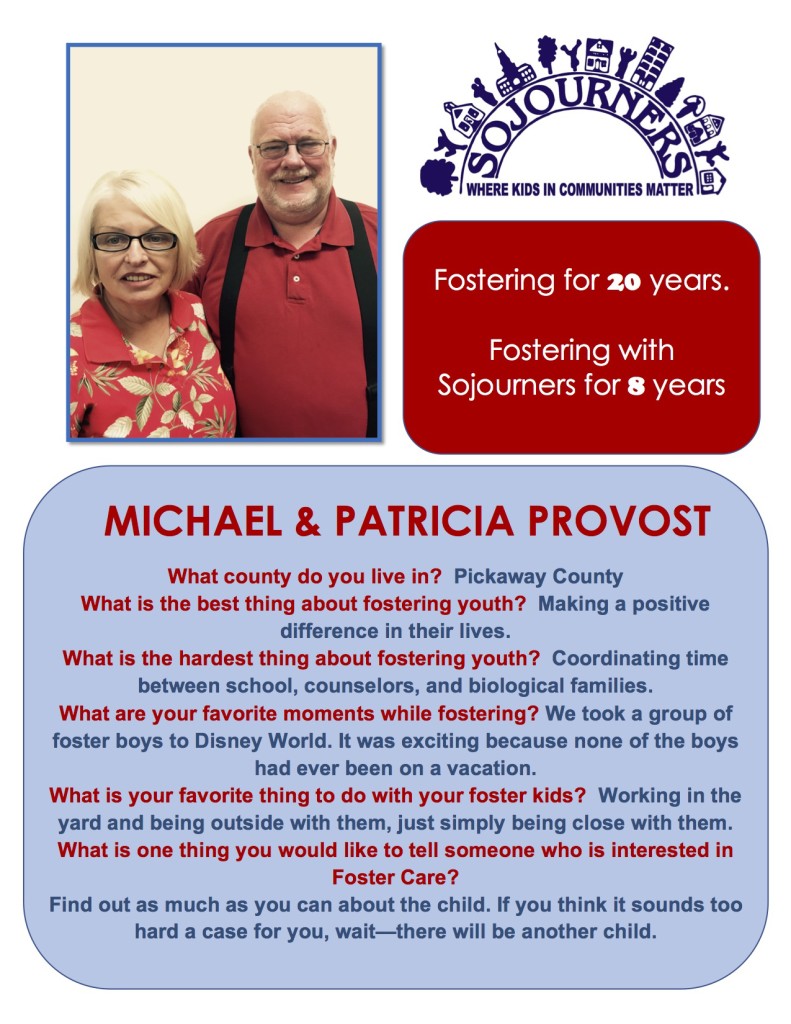 Our Foster Care Program experiences these problems everyday as we struggle to find placements for foster children. WE NEED MORE FOSTER HOMES. If you are interested in learning more about becoming a foster parent with Sojourners please call 877.496.8531 today.
http://www.huffingtonpost.com/…/the-foster-care-crisis-the-…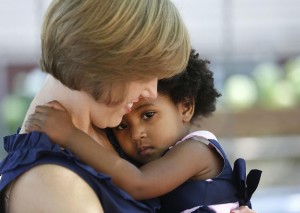 In the next few weeks we happily share with you profiles of our foster parents. Today, let us introduce you to Becky Snow-Bivens and Greg Bivens. Becky has been fostering with Sojourners for five years. She recently married Greg, who will shortly become a foster parent, too. They live in a big white house in the country in Ross County, with lots of foster children, all boys. You could say that Becky is always outnumbered!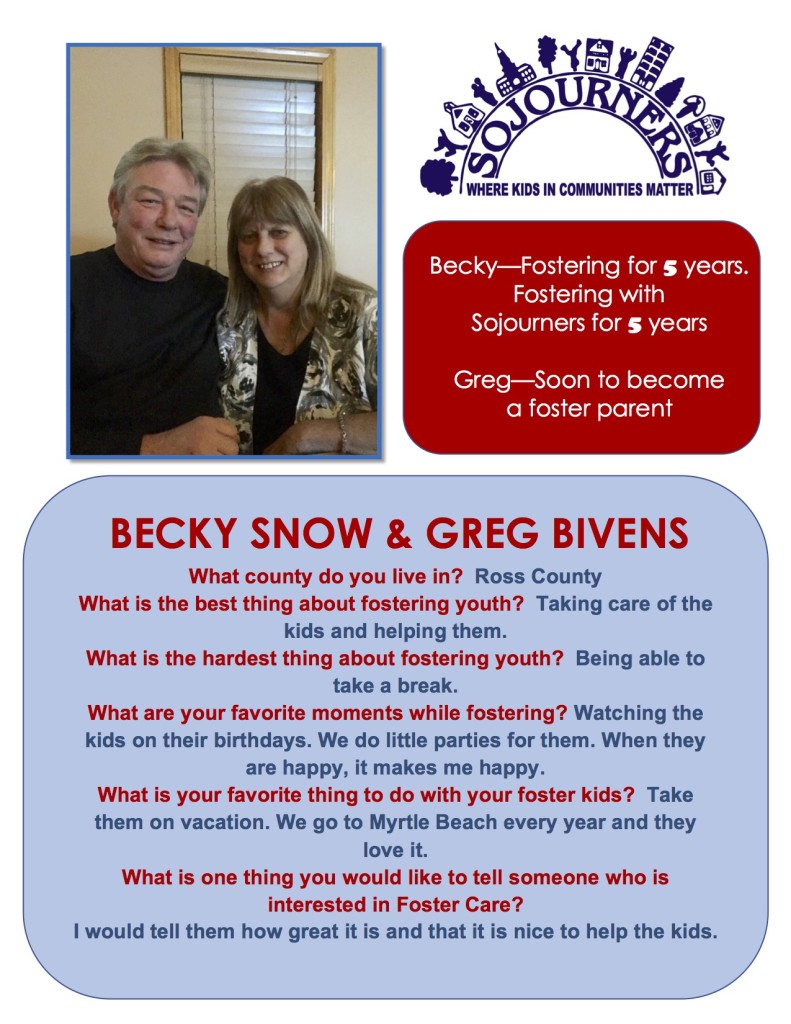 Do you have room in your home? In your heart? Sojourners needs more foster homes. We need foster parents to be there for kids in care. For the next few weeks we will be posting info about becoming a foster parent and the benefits of fostering. Stay tuned and please share our posts with your friends to help spread the word.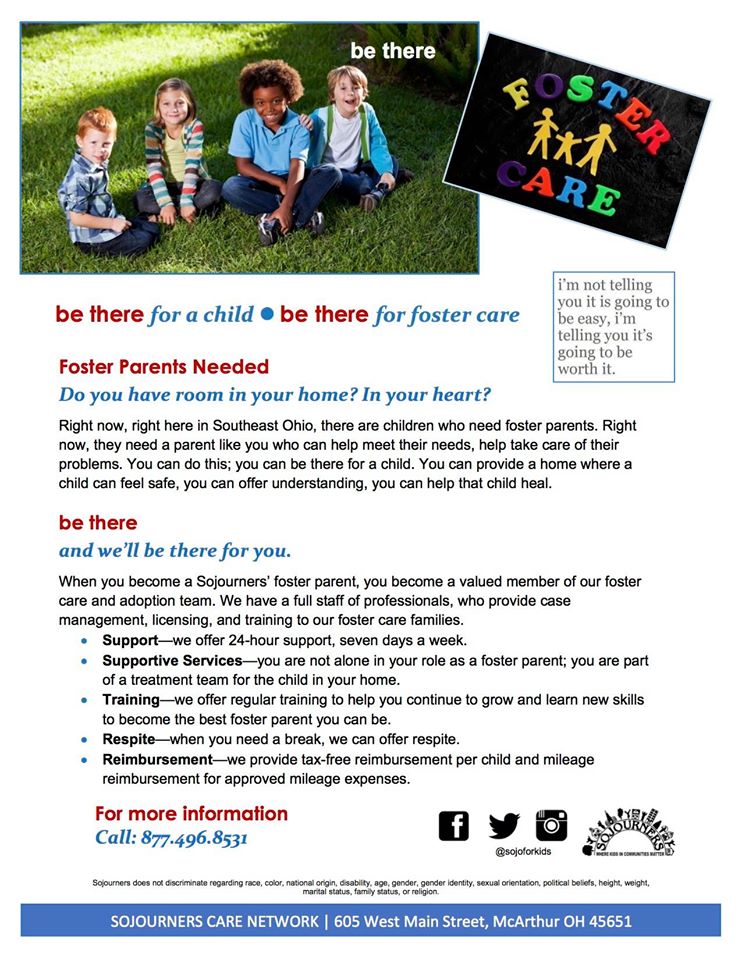 Sojourners Care Network has added the Foster and Adoptive Care Policy Manual to the website.  This manual provides guidance in line with state of Ohio foster and adoptive care rules and regulations.  For more information, please contact Sam Davidson at 740-577-8522.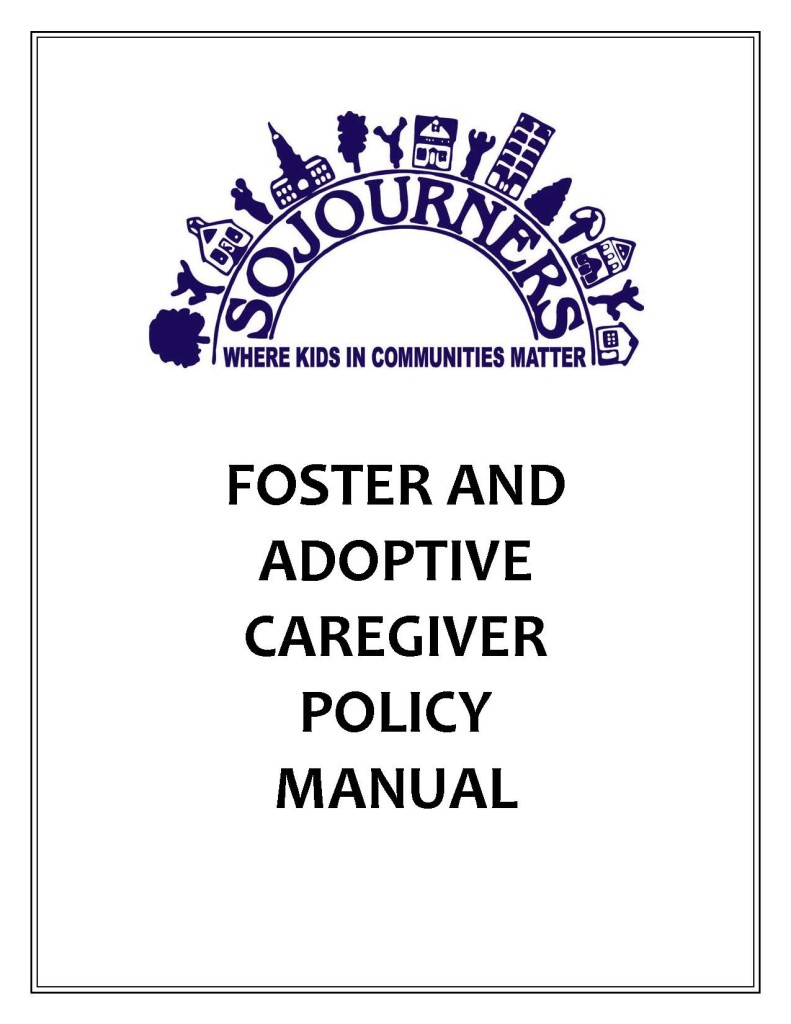 Save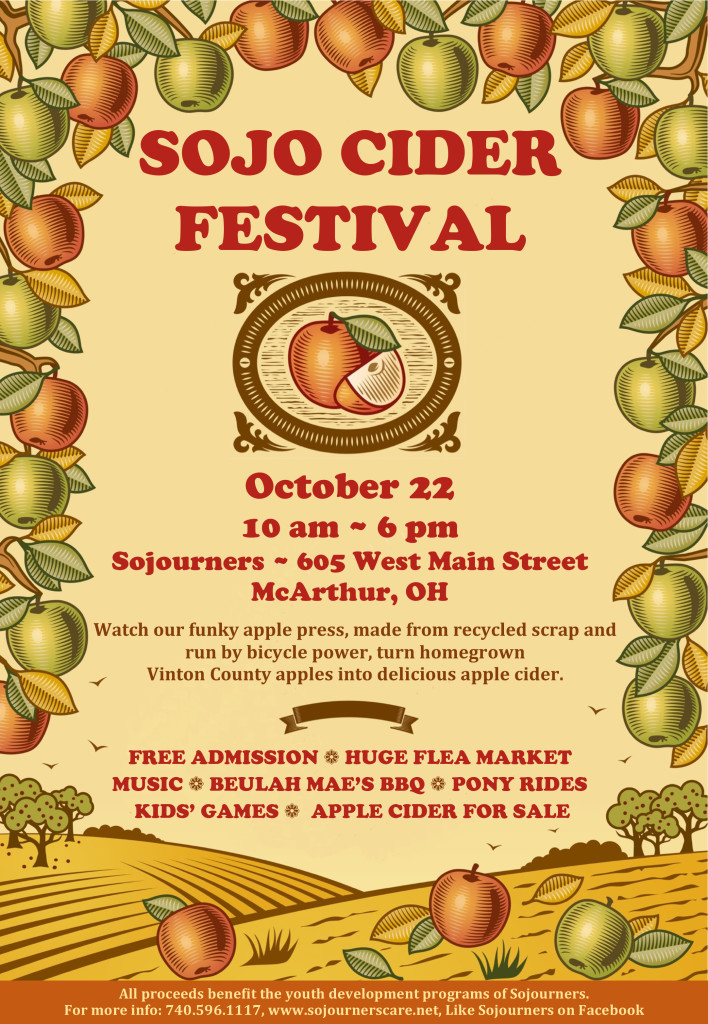 Looking for a event to put you in an autumn mood? Then put our first ever Sojo Cider Festival on your calendar. Come watch us press Vinton County Apples produced in the apple orchard we manage. Check out our homemade, funky cider press. Its made from scrap lumber and metal from our recycling center, and bicycle powered! To add to the fun, we'll have a big flea market, music, and pony rides for children. The date is October 22, so mark it down! If you are interested in setting up a flea market booth call Shelly at 740.591.6649. Space is limited, so get on the stick!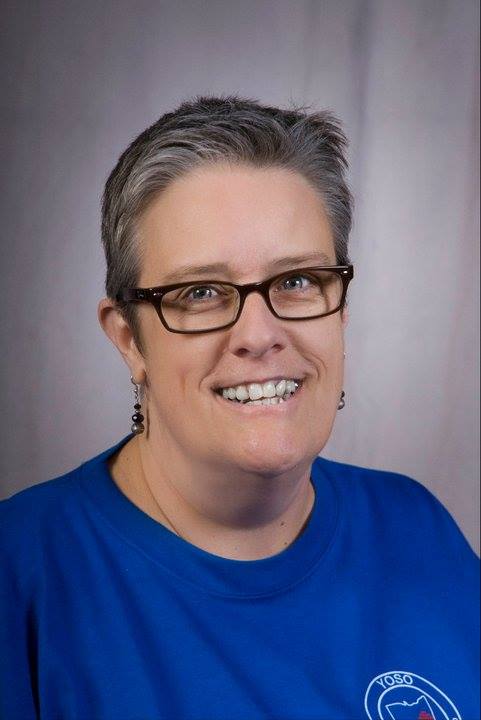 The Sojourners family was shocked yesterday by the unexpected death of our dear friend and colleague, Joy Dickerson. Joy was employed by Sojourners for 10 years but served the organization before that as a board member and board chair. She embraced every new opportunity thrown her way with enthusiasm and commitment and gave her best every day to the young people she served. Her loss leaves a gaping hole in our organization and in our hearts. We send our deepest condolences to her father, sisters, and all her family and friends. SHE WILL BE MISSED.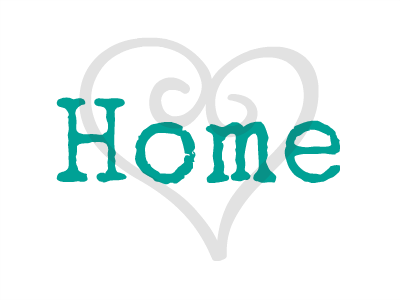 Here is the good news. Today Sojourners is providing safe housing for more homeless youth than ever before in our 17 years. Now the bad news. We do not have grant funds to furnish their apartments, which puts a big strain on our organization. We need your help to make homes for these young men and women.
We have a great need for the following items, which can be new or gently used. Household supplies (flatware, dishes, glassware, pots and pans). Furniture (beds, mattresses, chest of drawers, sofas, tables and chairs). Appliances (microwaves, toasters, toaster ovens, lamps.) Soft goods (bed linens, kitchen linens, pillows, rugs). And, of course cleaning supplies and toiletry items. You can drop off donations at Sojourners, 605 West Main Street, McArthur, OH. We may even be able to pick up big items. For more info contact Shelly Horvath at 740.591.6649 or shorvath@sojournerscare.net.