Sojourners Care Network has added the Foster and Adoptive Care Policy Manual to the website.  This manual provides guidance in line with state of Ohio foster and adoptive care rules and regulations.  For more information, please contact Sam Davidson at 740-577-8522.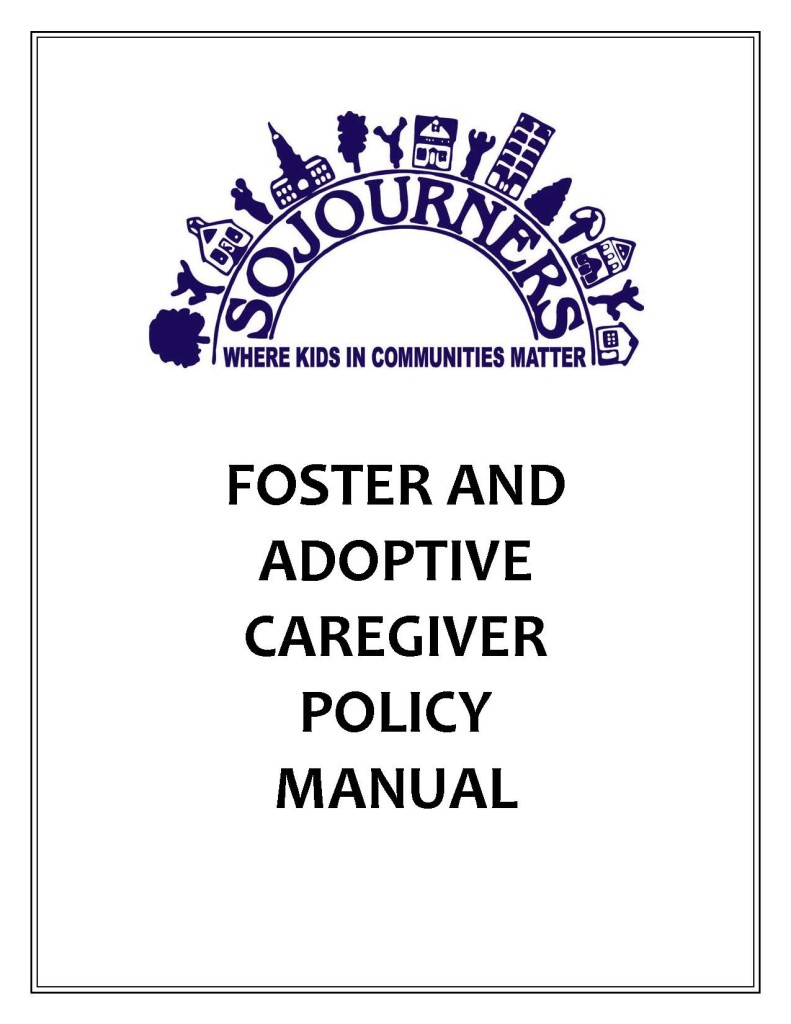 Save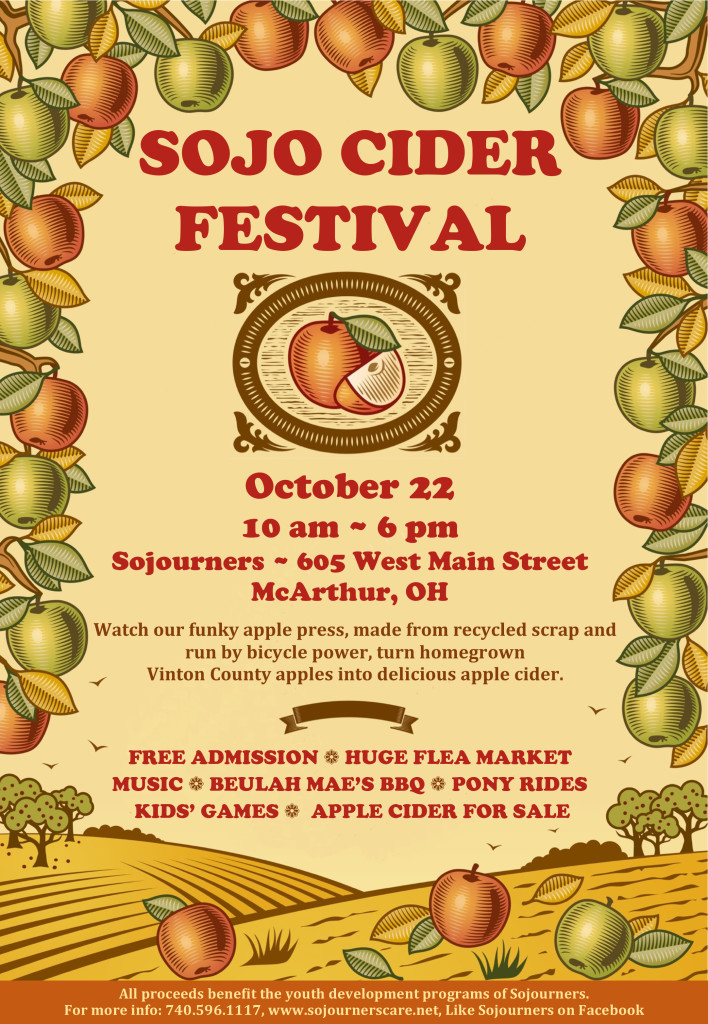 Looking for a event to put you in an autumn mood? Then put our first ever Sojo Cider Festival on your calendar. Come watch us press Vinton County Apples produced in the apple orchard we manage. Check out our homemade, funky cider press. Its made from scrap lumber and metal from our recycling center, and bicycle powered! To add to the fun, we'll have a big flea market, music, and pony rides for children. The date is October 22, so mark it down! If you are interested in setting up a flea market booth call Shelly at 740.591.6649. Space is limited, so get on the stick!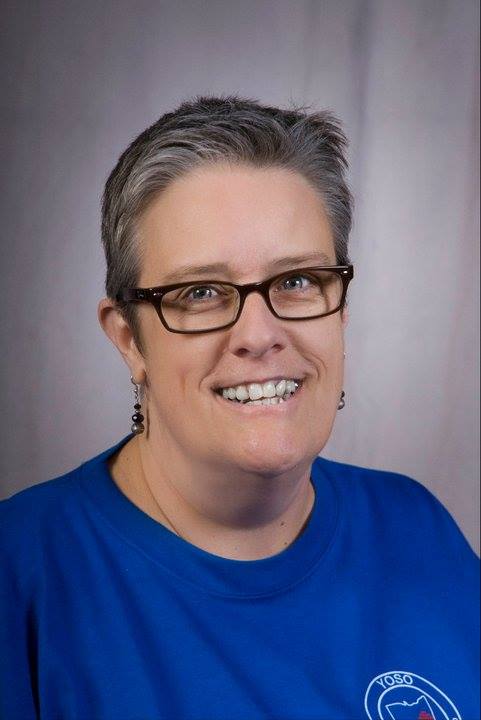 The Sojourners family was shocked yesterday by the unexpected death of our dear friend and colleague, Joy Dickerson. Joy was employed by Sojourners for 10 years but served the organization before that as a board member and board chair. She embraced every new opportunity thrown her way with enthusiasm and commitment and gave her best every day to the young people she served. Her loss leaves a gaping hole in our organization and in our hearts. We send our deepest condolences to her father, sisters, and all her family and friends. SHE WILL BE MISSED.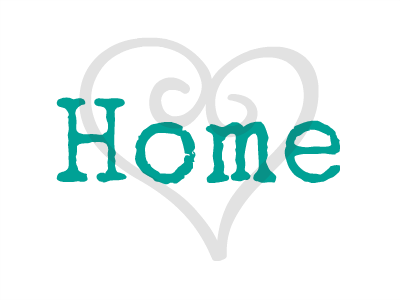 Here is the good news. Today Sojourners is providing safe housing for more homeless youth than ever before in our 17 years. Now the bad news. We do not have grant funds to furnish their apartments, which puts a big strain on our organization. We need your help to make homes for these young men and women.
We have a great need for the following items, which can be new or gently used. Household supplies (flatware, dishes, glassware, pots and pans). Furniture (beds, mattresses, chest of drawers, sofas, tables and chairs). Appliances (microwaves, toasters, toaster ovens, lamps.) Soft goods (bed linens, kitchen linens, pillows, rugs). And, of course cleaning supplies and toiletry items. You can drop off donations at Sojourners, 605 West Main Street, McArthur, OH. We may even be able to pick up big items. For more info contact Shelly Horvath at 740.591.6649 or shorvath@sojournerscare.net.
We are currently hiring Supportive Services positions. This position is full-time with Sojourners benefits, including health care. The search closes on June 22.
Please send resumes to Ryan Caudill, at rcaudill@sojournerscare.net. Join the Sojo family this month!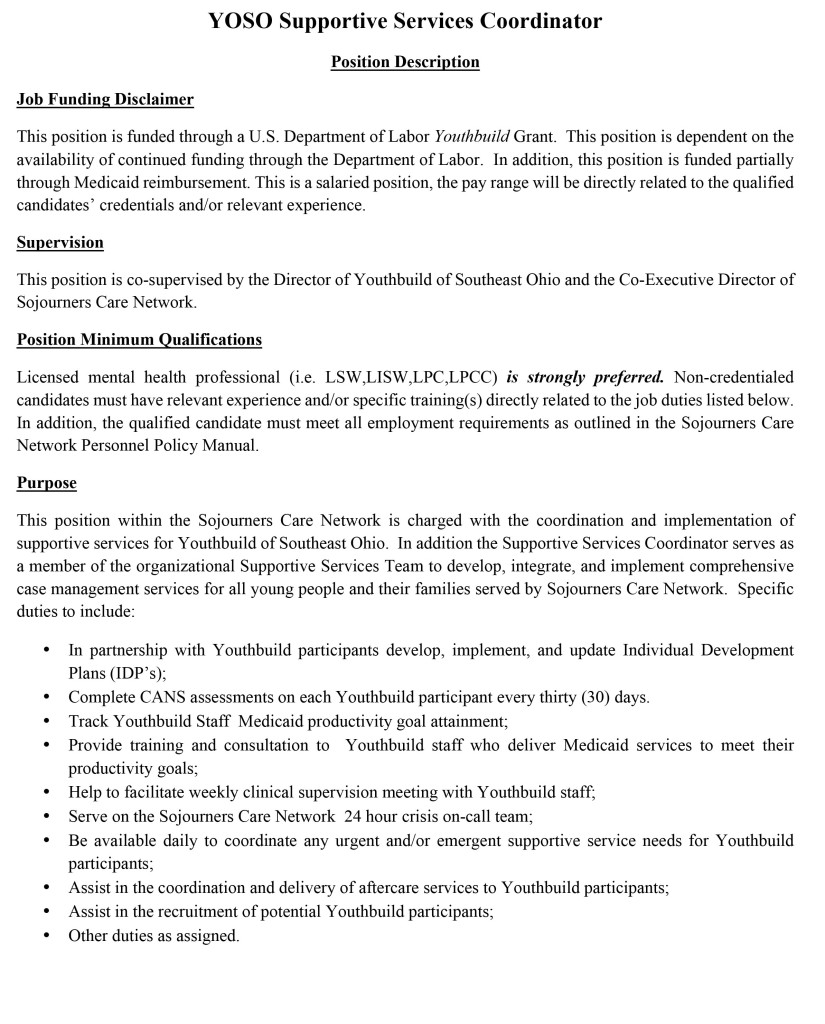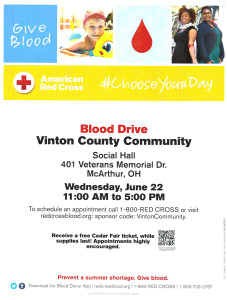 Donate blood and you can become a "ride warrior" or walk with dinosaurs.  Everyone who donates blood at the Vinton County bloodmobile on Wednesday, June 22 will receive a free ticket to Kings Island as long as supplies last. Kings Island, located in Kings Island, Ohio, near Cincinnati, features roller coasters, thrill and family rides, Planet Snoopy, and Dinosaurs Alive. Each free ticket has a value of $63.99. The tickets can be used during the summer and fall while the park is open.
The June bloodmobile will be held on Wednesday, June 22 from 11:00 am to 5:00 p.m. at the McArthur VFW, 401 Veterans Memorial Drive in McArthur.  Donors do not need to be Vinton County residents to donate.
This is really a big deal.  We hope to have 125 donors at this drive. Donors can bring their family and friends in to donate, get their tickets, and then make the trip to Kings Island for a summer fun event. It's a great way to thank our summer donors, because blood donations are critically important during this season.
Blood donations are needed now to help avert a summer blood shortage.  During the summer, an average of two fewer donors give blood at each Red Cross blood drive than what patients need. Vacations and other summer activities conflict with donation appointments for many donors, but the need remains constant.
It is very important to make an appointment, due to the numbers of people who traditionally attend these drives.  Amusement park tickets will be available for those with appointments, but may not be available for walk-ins.
Appointments to donate blood at the bloodmobile can be made by calling 1-800-RED CROSS (1.800.733.2767) or by going to www.redcrossblood.org. Be sure to tell them you are in the Central Ohio Blood Services Region and want to make an appointment for the Vinton County Community Blood Drive when you call.  Most healthy people who are at least 17 years old and weigh 110 pounds or more are eligible to donate every 56 days. Sixteen year olds may donate with parental permission. A permission form may be downloaded from www.redcross.org For more information call Shelly Horvath at 740.591.6649 or shellyhorvath@yahoo.com.
The need is constant. The gratification is instant. Give blood.
The Carver Community Center Community Garden began on April 16, 2016 during a service event, ServeUp DayCamp, sponsored by Sojourners as part of Global Youth Service Day 2016. Children from the Carver Community Center and Ross County YMCA day care and after school programs enjoyed a day of fun and meaningful activities exploring the idea of an ideal, or dream, community. They took part in a service learning project, planting seeds, greens and herbs for the community gardens at the Carver Community Center. The seeds were nurtured in cold frames at the center until the garden plot was ready. The produce from the garden will be used in meals which are served at the center five days a week and are free to the public. The free lunch program is a partnership of the Carver Community Center and Ross County Community Action. Any extra produce will be shared with the community. The garden is coordinated on-site by Gary Kellough, our Ross County Youthbuild Coordinator, and an expert gardener.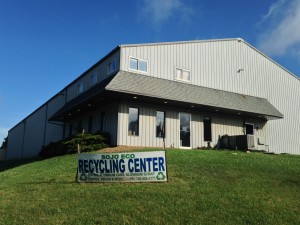 Are you a picker, an upscaler, a rehabber? Do you love antiques, oddities, and a really good bargain? If you are any, or all, of these things we have just what you are looking for. Our Sojo Eco Recycling Center has started a new Facebook group called Sojo Eco Scrap to Treasure where we post info and photos of items which come come into our recycling center, but are just too good to throw in the scrap trailer. We have everything from wrought iron chandeliers to hospital beds, stainless steel flasks to gates and fencing, and much, much more. And, it is all priced to sell!
It's easy to join.
1. Type Sojo Eco Scrap to Treasure in the search bar on your Facebook page.
2. When the group page comes up, just click the Join button.
It is a closed group, so it may take a bit till we approve your request, but then it will just show up in your list of groups. Below are photos of just a few items we have listed.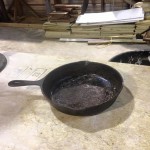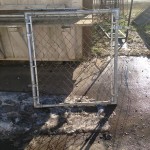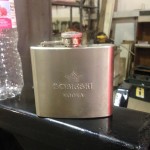 On January 18, Sojourners continued its tradition of a "day on, not a day off" through activities commemorating Dr. King and his legacy. Our 2016 MLK Day of Service began in Chillicothe, Ohio, where we attended the morning Chillicothe Community Celebration in honor of Dr. King at the Chillicothe Junior High School. The program included speeches, presentations of awards to community members, and vocal selections by the Chillicothe High School Symphonic Choir.
After the community celebration, Sojourners. staff and participants headed to the Carver Community Center where we shared lunch with the children of the Carver Community Center day care program. After lunch we held a Dream Camp for the children. Teams comprised of staff, Youthbuild AmeriCorps members and campers rotated through six activity stations where they colored signs featuring Dr. King, helped create "Break the Hate" and "Lift the Love" banners and played games with civil rights themes.
The culmination of Dream Camp was a grand parade throughout the center. After the parade everyone took part in a balloon release outside. Campers had written their dreams and names on cards which were secured to the balloons that were released.
One of the most rewarding aspects of the Sojourners 2016 MLK Day of Service is that all of the activities were developed by members of our Vinton and Ross County Youthbuild AmeriCorps programs.
At Sojourners we believe that every child
deserves a forever home.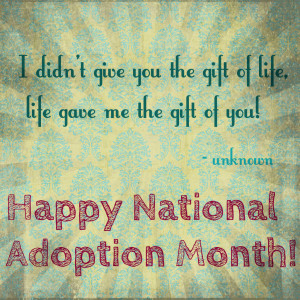 Our Family Development staff work hard to match children in our foster care program with wonderful forever parents. We have facilitated the adoptions of close to forty children in the past three and one half years. And, several of our staff have adopted children over the years. Adopting a child can be the most rewarding thing you do. If you are interested in learning more about adoption it is very, very easy. Just give Cari Owen, our Director of Compliance and Training, a call. She can explain the procedure
to you. We will walk you hand-in-hand through the whole process. We have foster youth waiting for you to make that call.
As someone once said "Adopting one child won't change the world, but for that child, the world will change."